Mar 22, 2019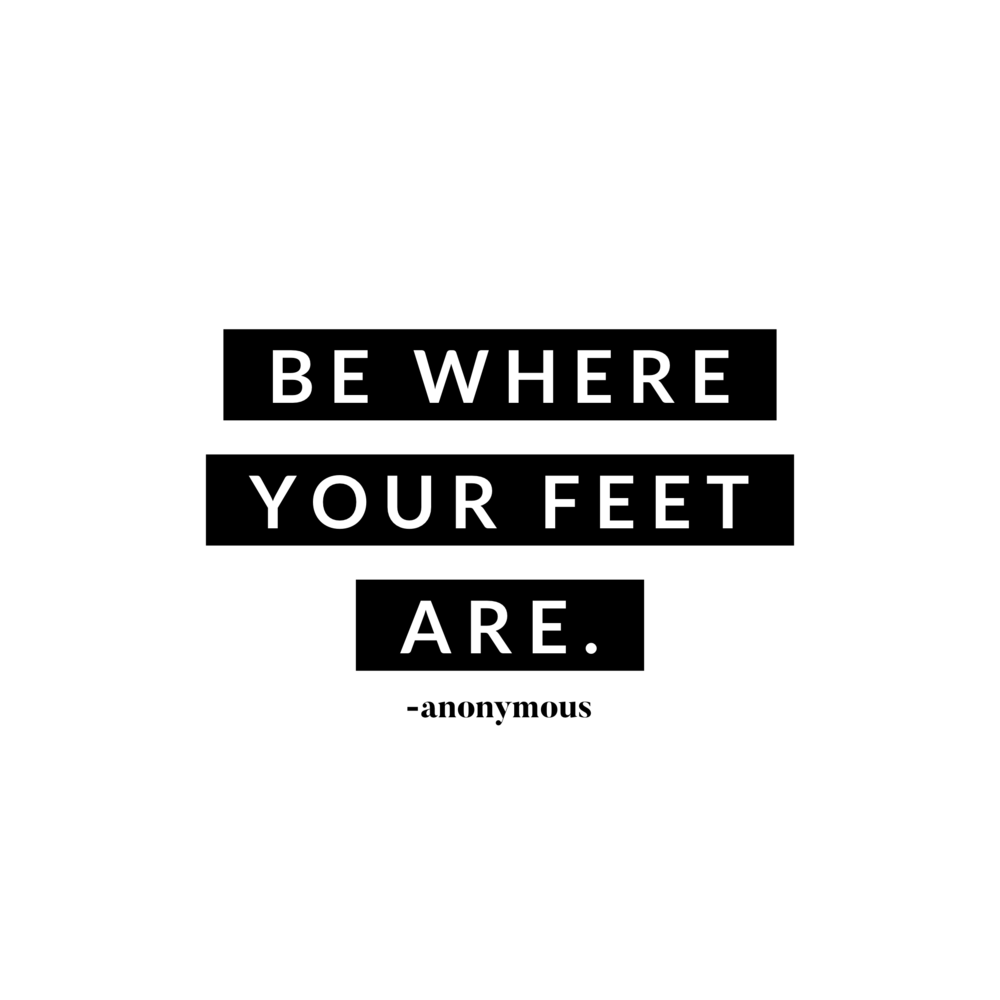 Are you looking for the confidence to sell your products?

In this Focus Friday, we are talking about how to increase our sales and expand your audience. I want us to feel ignited, excited, and ready to get into momentum.
We are told to dream BIG because it is our blueprint for the future.. but if we stay in the dream phase, we will never see the pathway for ourselves.

Confidence is essential for sales, and the only way to get more of it is by showing up & doing the work. In this week's episode- I'm going to show you how I did just that.
In This Episode:
Living in the dream phase [ 2:40 ]

Step one: tap into your creator [ 6:10 ]

Confidence in sales [ 8:05 ]

Invitation to us: bring in mentors [ 11:30 ]

7 Secrets to Uplevel Your Brand & Land Your Dream Clients [ 15:45 ]

Tag me in your lives; let's get uncomfortable today! [ 18:00 ]
Soul Shifting Quotes:
"The easiest thing you can possibly do is to choose to be right where your feet are."

"Here is the key: often we start selling our thing, but then we get this resistance simply because we do not have the confidence in the thing we are actually selling."

"Allow yourself to fully expand, get into the flow, and have fun."

"I am preaching and practicing my beliefs and strengthening them through this conversation while helping my ladies to do the same!"

"If you want to go really fast bring in mentors, teachers, and people who have done what you want to do."

"We are afraid of letting people into what our secret dreams are."

"Today is the birthplace of the tomorrow that we are dreaming into. The tomorrow that we really want already exists right now!"
Links Mentioned:
Tag me in your big shifts + takeaways: @amberlilyestrom
Did you hear something you loved here today?!
Leave a Review + Subscribe via iTunes