Apr 26, 2019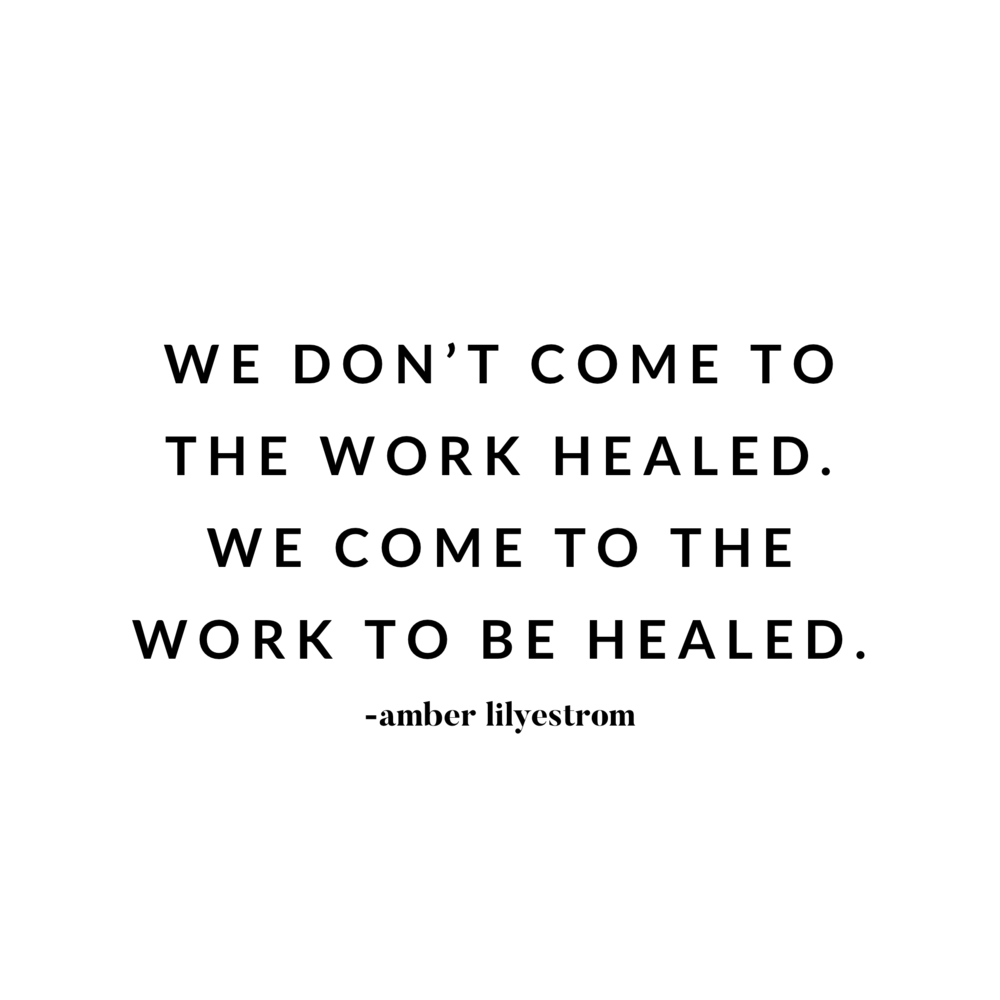 Have you ever had that moment where you don't feel worthy of a conversation you have engaged yourself in?
It is Focus Friday, and we are diving into the silent self-sabotaging way that we are crushing our business growth.
Feeling like we are not good enough is keeping us from growth- period. If we weren't using our business as a leveraging tool to prove our worth, then we could get busy doing the stuff that makes it more fun + lights us up.
This week's episode is an invitation to make the decision to step forth on the path + take courageous action.
In This Episode You'll Learn:
My own thoughts of unworthiness [ 3:10 ]

What it means to mentally blacking out [ 4:40 ]

Where are we not showing up fully present? [ 6:05 ]

How to unearth the blocks + get in alignment [ 9:50 ]
Soul Shifting Quotes:
"People don't come to the work healed. They come to work thinking this will fix them or save them."

"That deeply seeded underling of unworthiness is keeping you from sharing your actual gifts with the world."

"When you don't show up present, then you can't actually serve."

"We unearth whatever has kept us stuck and release it."

"Build the business that will make the biggest impact, income, and create the biggest influence."

"We've got one shot, now is the time! Let's stop waiting for someone else to tell us our worth."
Links Mentioned:
Tag me in your big shifts + takeaways: @amberlilyestrom
Did you hear something you loved here today?!
Leave a Review + Subscribe via iTunes