Feb 22, 2019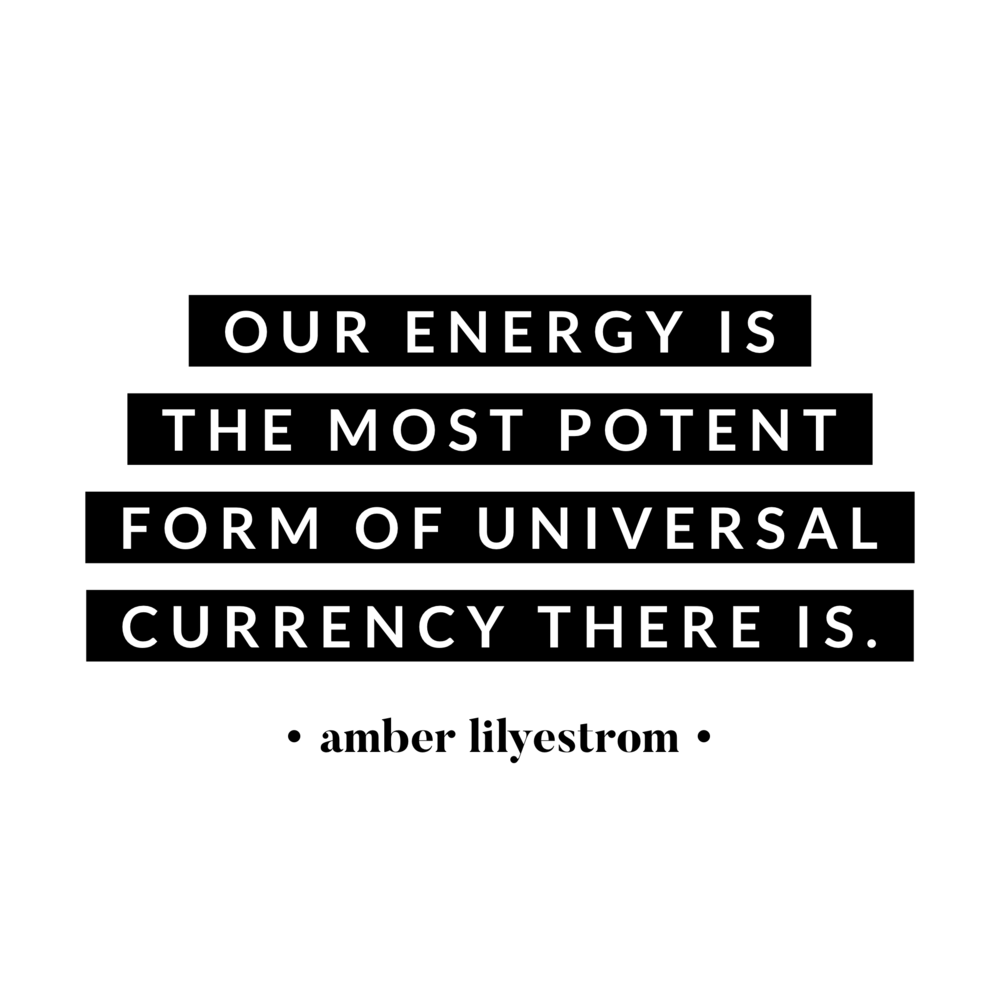 How we mind, manage and maximize our energy is one of the most important decisions we could possibly make.
In today's Focus Friday, I share with you my own reflections and exercises that have allowed me to step back from old habits that drained me of my most precious resource, and step in to new ones that allow me to use it to its fullest potential.

In this episode:
The BOGO is BACK! [ :45 ]

The most important investment we're making in our business [ 2:30 ]

How we get ourselves out of alignment [ 5:00 ]

Ways we can mind our energy... AND maximize it [ 6:05 ]

The patterns that are perpetuating our negative responses [ 11:30 ]

How are we giving + taking away energy? [ 13:40 ]

What happens when we make decisions that are for our highest good [ 16:25 ]
Soul Shifting Quotes:
"We can only control ourselves, we can only manage our own energy."

"How do we know how to help anybody else if we don't even know what's going on within ourselves?"

"Maximum abundance is our birthright."

"Money is just a by-product of the energy I choose to live in to."
Links Mentioned:
Tag me in your big shifts + takeaways: @amberlilyestrom
Did you hear something you loved here today?!
Leave a Review + Subscribe via iTunes