Feb 15, 2019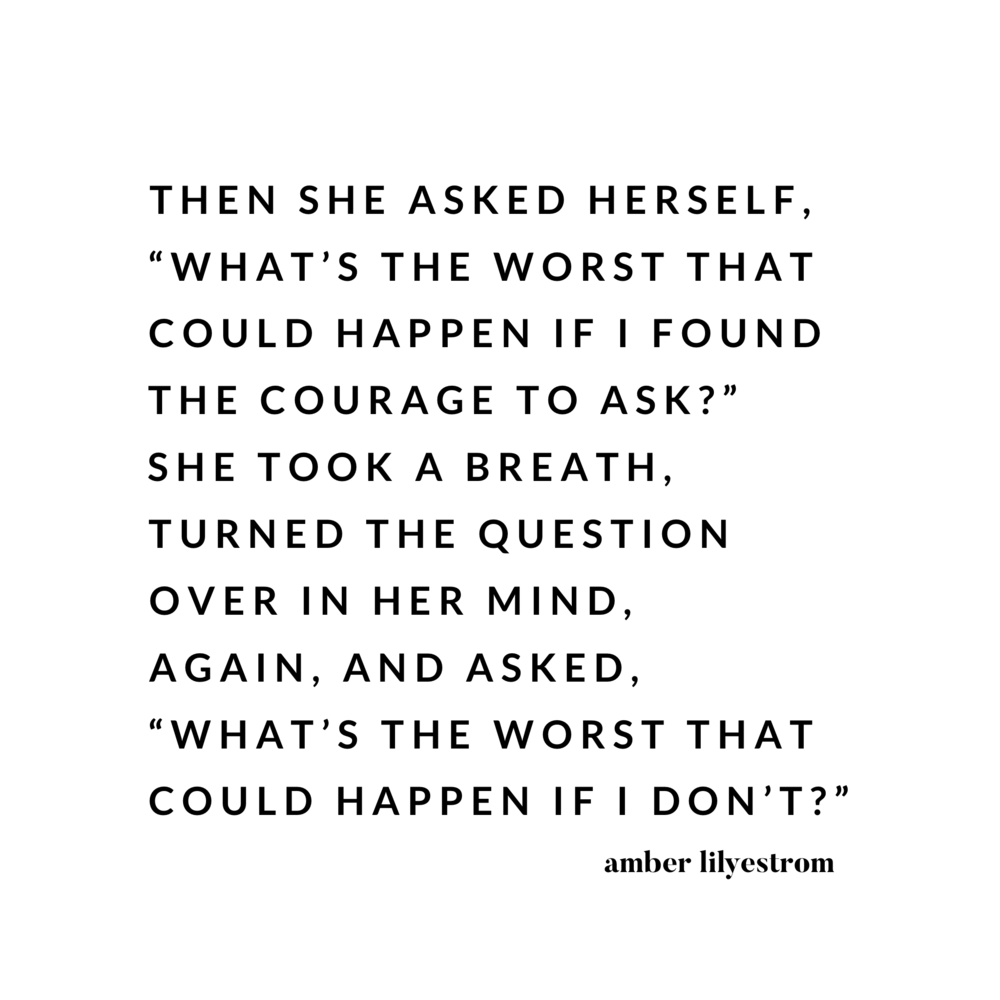 In today's Focus Friday, I'm reminding us all (myself included) that we are more than worthy of support from our friends, families, and supporters.
When we dare to ask for it, it's impossible for our lives to remain stagnant… because when we do, a new Universe is opened up to us.
We know what we need to do + we understand what it is going to take. If the answer is no, it does not have to mean we are unworthy... it is simply just the next step on the path.
My hope is that this episode will serve as the nudge you need to find the courage to ask for whatever you've been waiting on.
In This Episode:
Feeling unworthy of support [ 1:15 ]

Have the courage to ask [ 4:15 ]

Asking Mark Nepo to be on the podcast [ 6:40 ]

Everyone is just a person working on their deepest emotions [ 9:10 ]
Soul Shifting Quotes:
"Getting ready to be ready. Who is the one who decides when you are ready?"

"99% of the conversations that have been on this podcast would not have occurred had someone not had the courage to ask."

"Be unattached to the outcome. Remain unattached to the person's answer."
Links Mentioned:
Be sure to tag me in your big shifts + takeaways: @amberlilyestrom
Did you hear something you loved here today?!
Leave a Review + Subscribe via iTunes