Apr 19, 2019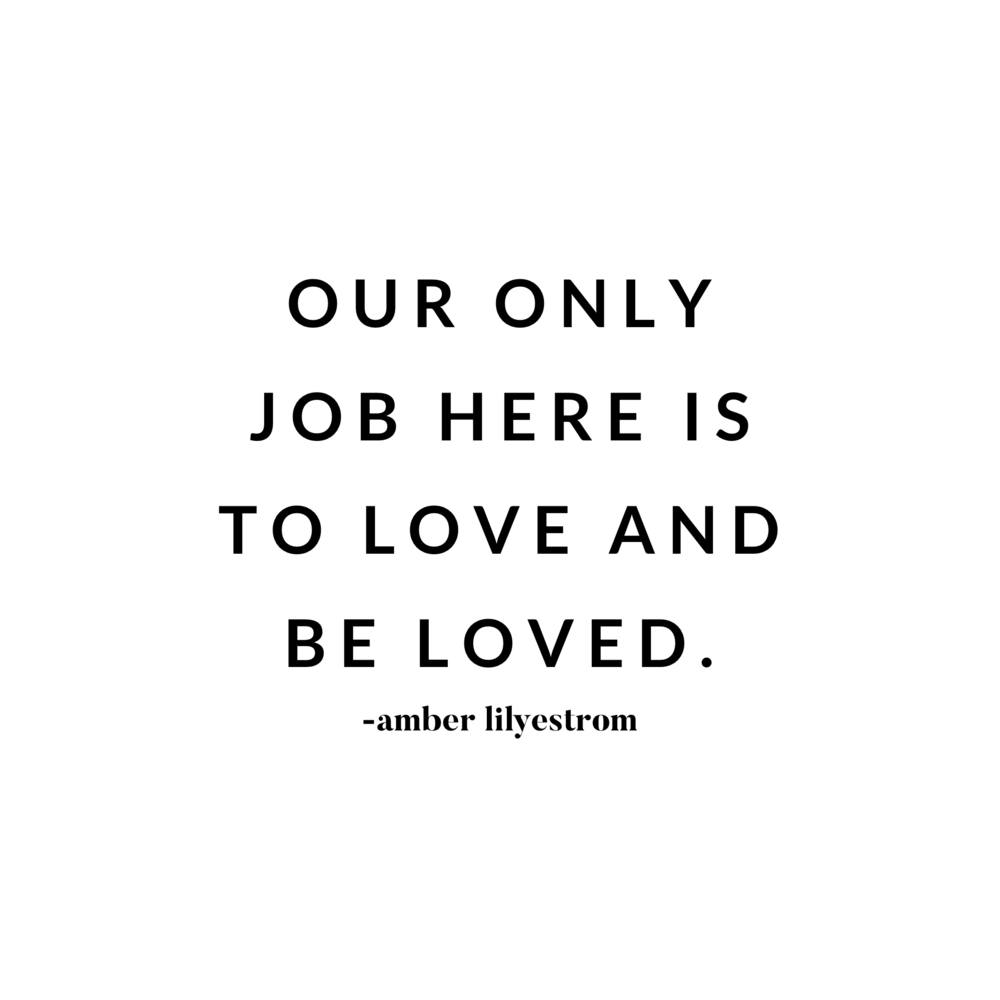 How do you believe in yourself in the face of overwhelming doubt?

In this week's Focus Friday, and we are diving into the most fundamental and necessary value that we need on our journey, trust.

We don't learn how to trust by following someone else's instructions; we get there by creating our own.

In This Episode You'll Learn:
Why building trust is a one-woman job [ 3:45 ]

How to honor the pull of our gut [ 6:00 ]

The real meaning of life [ 8:00 ]
Soul Shifting Quotes:
"Open our palms + allow ourselves to receive all that remains unseen."

"Trust comes from realizing spring is coming even though winter still feels bleak."

"Our only job here is to love and be loved."

"The key is this graceful reminder that trust comes from falling and getting back up again."
Links Mentioned:
Tag me in your big shifts + takeaways: @amberlilyestrom
Did you hear something you loved here today?!
Leave a Review + Subscribe via iTunes